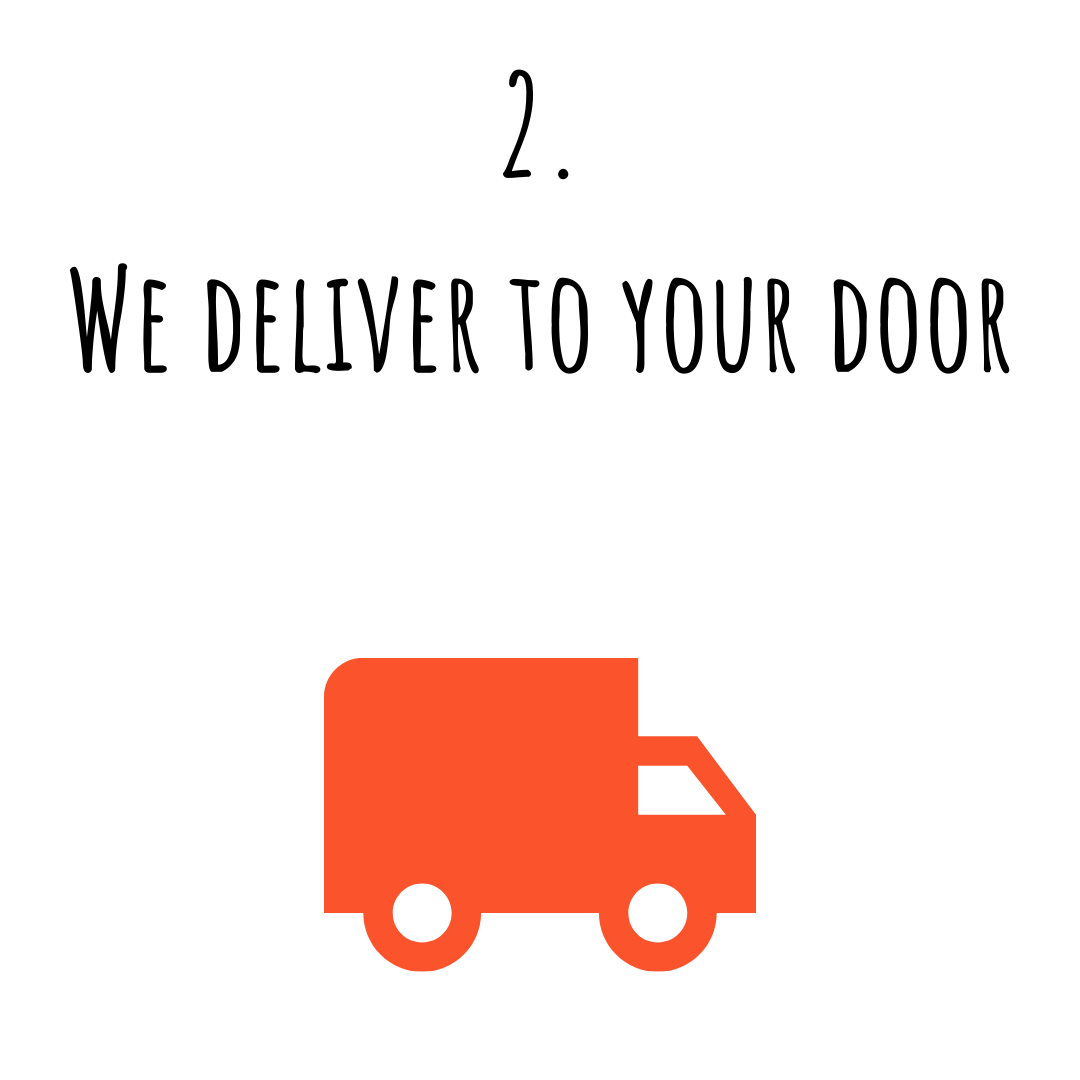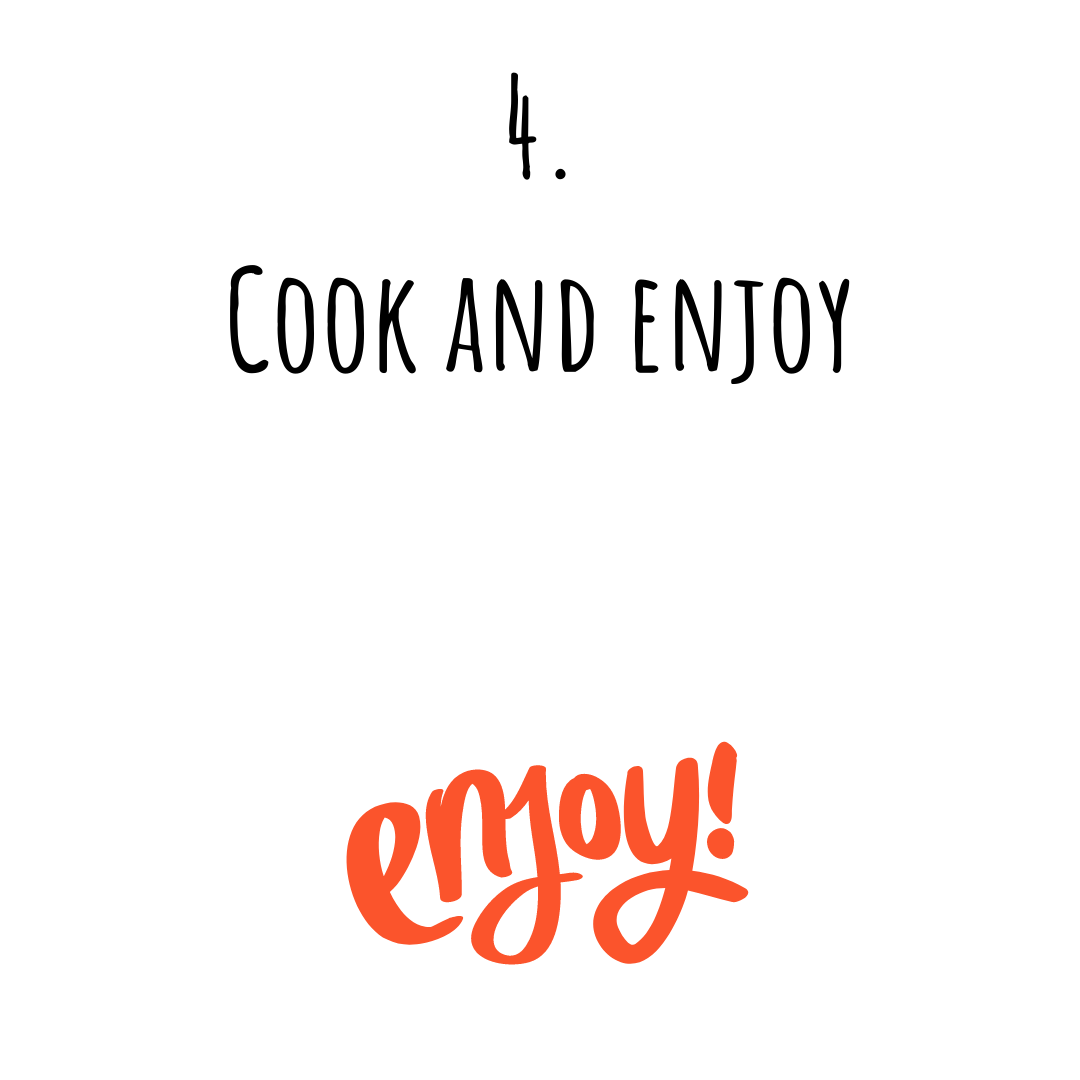 Watch our Instruction videos
A Christmas miracle, try our limited edition Christmas inspired brie and cranberry pizza.
The combination of brie and cranberry is a Christmas staple and what could be better, you can now have it on top of your pizza! These two flavours have complemented each other since the start of time and give the perfect balance of sweet and savoury.